Burgundy Winemaking Specificities
2-DAY PROGRAM, DIJON : Winemaking strategies for Pinot noir and Chardonnay in Burgundy
Winemaking processes in Burgundy are as diverse as the number of different "terroirs".
The aim of these two days of program, COMPLETELY STRUCTURED IN ENGLISH, is to explain the existing different winemaking strategies used for Pinot noir and Chardonnay. You will have the opportunity to perceive the impact of them into the wine's profile thanks to wine tasting and lectures.
Burgundy is also a place where native yeast fermentation is very popular, so we have included in the class the management of this process.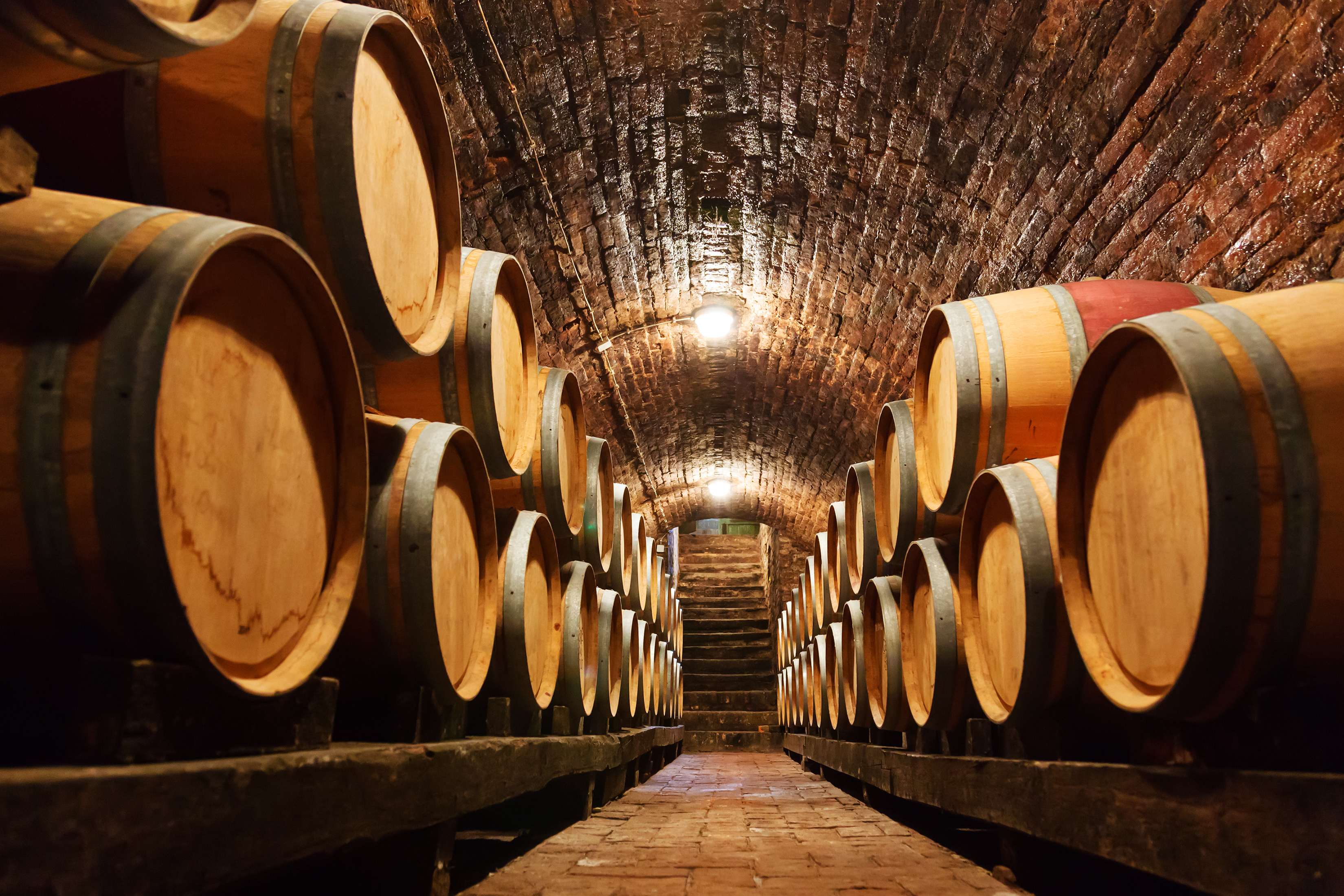 From February 13th to 14th 2020 at Vine and Wine Institute "Jules Guyot", University of Burgundy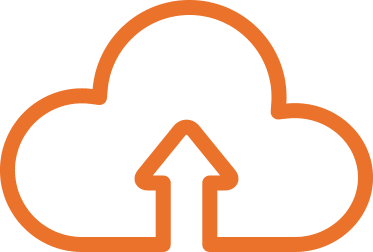 Download the program